Delhi: ED opposes plan to shift conman Sukesh Chandrashekhar out of Tihar Jail | Delhi News – Times of India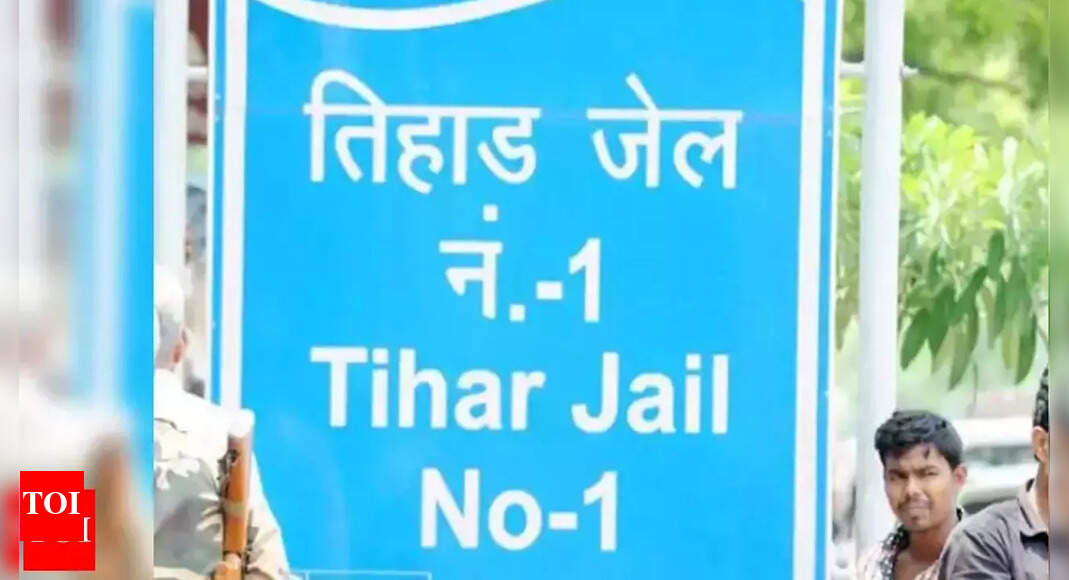 NEW DELHI: The Enforcement Directorate on Monday opposed the Supreme Court's tentative decision to shift conman Sukesh Chandrashekhar out of Tihar Jail to a prison outside Delhi as he claimed threat to his life after he was allegedly found bribing officials to continue with his extortion activities while leading a lavish lifestyle in jail.
Solicitor general Tushar Mehta told a vacation bench of Justices CT Ravikumar and Sudhanshu Dhulia that Chandrashekhar had set up a full-fledged office inside Tihar Jail in connivance with few officials by bribing them and was running an extortion racket from there.
The ED said the accused had used sophisticated software to impersonate the law and home secretary to extort Rs 215 crore from Aditi Singh on the false promise of getting her husband Shivinder Mohan Singh out of jail on bail.
The ED said since stringent measures have been taken to immobilise Chandrashekhar from running his extortion racket from inside Tihar Jail, he has come out with this "threat to life" alibi to seek shifting to a prison outside Delhi that would enable him to resume his nefarious activities from a new prison where officials are unaware of his innovative modus operandi.
FOLLOW US ON SOCIAL MEDIA
FacebookTwitterInstagramKOO APPYOUTUBE