Under scanner: QR code may help with PUCC check in Delhi | Delhi News – Times of India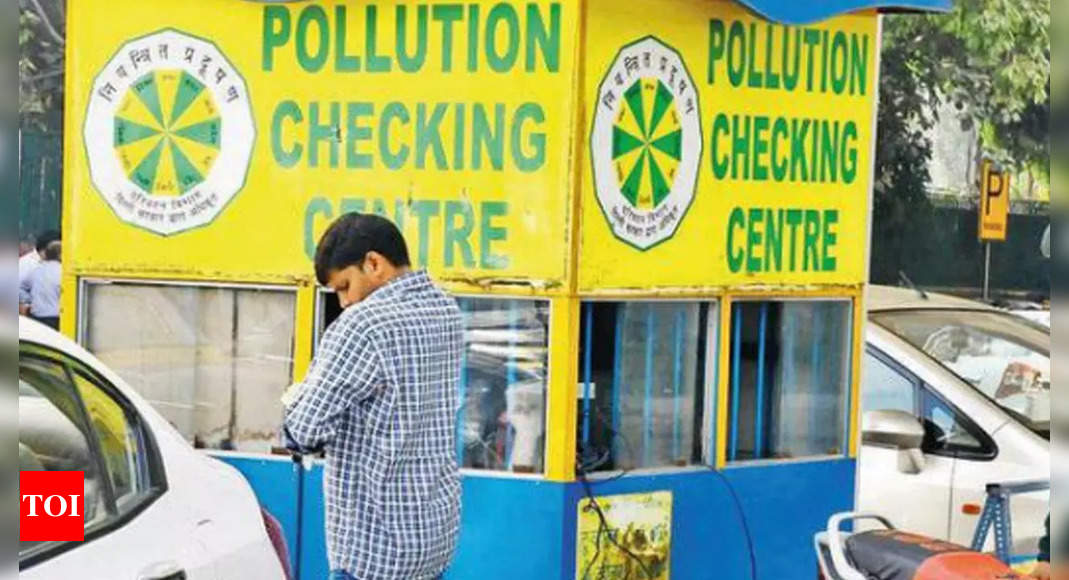 NEW DELHI: The Delhi government is planning to issue QR codes to all vehicles in the city, which will help enforcement officials get all details, including the validity of pollution under control certificate (PUCC), traffic challans issued or any other prior violations by a simple scan.
Sources in the transport department said that while a QR code would make checking valid PUCC of vehicles much easier, there would be multiple uses of this initiative. "A system like FASTag would have served the same purpose, but it will be simpler to put a QR code on a two-wheeler. Two-wheelers comprise the majority of vehicles on Delhi's roads," an official said on the condition of anonymity.
Times View
Many traffic violators are serial offenders. This tech-savvy method will ensure that a complete list of their transgressions is available on the spot. It will definitely act as a deterrent against errant drivers. It must be implemented.
Officials said the plan was still at a nascent stage and the modalities of operationalising it were being worked out. "This system would also help with the department's ongoing bus lane enforcement drive," he said.
To enable enforcement officials to scan the QR codes and access information, a dedicated mobile application will also be developed. The system will be directly linked with the transport department's database and identify repeat offenders.
Ashish Kundra, principal secretary-cum-transport commissioner, said the department was exploring the possibility of introducing QR codes, but no decision had been taken.
To identify repeat offenders, the enforcement teams were armed with handheld and state-of-the-art e-challan devices a few years ago. Each of the 60 teams has at least one such device, which is linked to the central Vahan-4 software.
E-challan devices also act as point-of-sale machines and can accept fines through credit or debit cards, apart from having a printer that issues a challan. The device has a camera that can take pictures of the driver and the vehicle, which get saved in the department's database, sources said. As soon as a challan is issued, an SMS is sent to the vehicle's owner through the department's server.
If the QR code is introduced, it will become easier for enforcement teams to track records and prosecute offenders.